We are a computing & video production company based in the Black Country, UK.
Whether you are a business or an individual working from home, we can deliver straightforward, secure & reliable solutions to save you time, money & headaches.
Contact us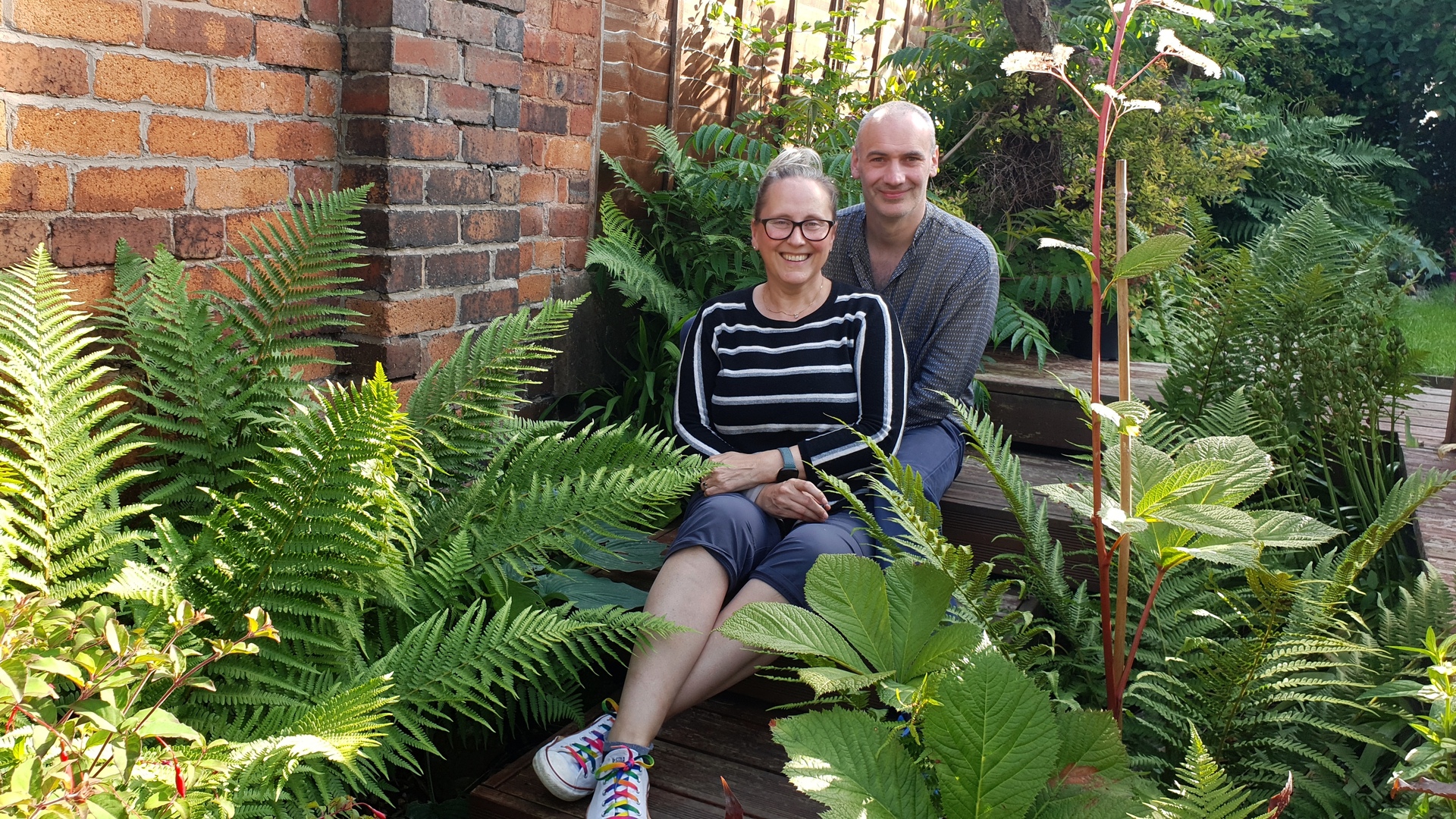 Get in touch with Katy & Dan for a free chat about how we can help you.
IT consultancy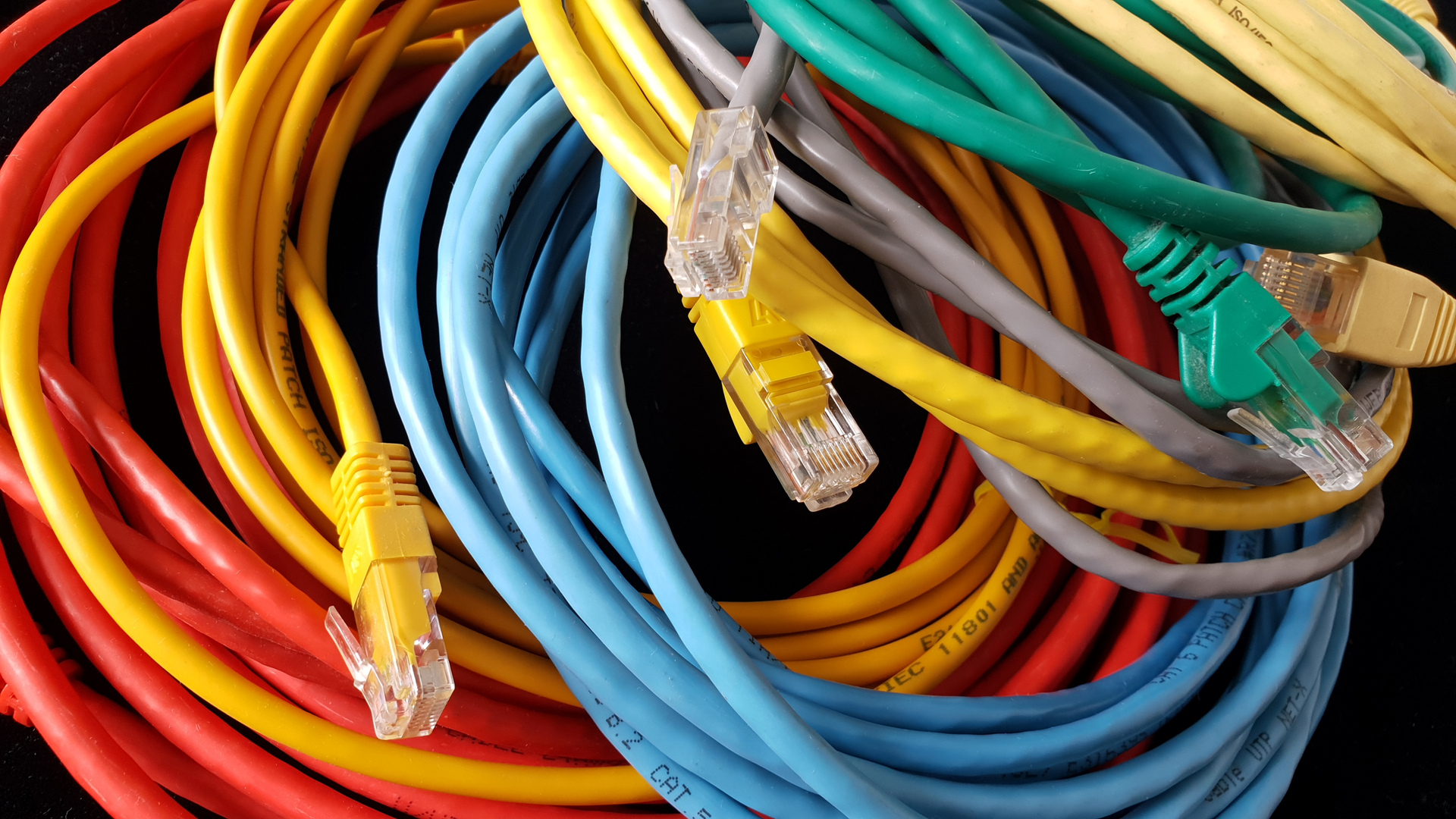 We listen and really try to understand what you need.
We can advise, plan, design and configure systems which are right for you.
Specialist in Linux and open-source software solutions.
IT support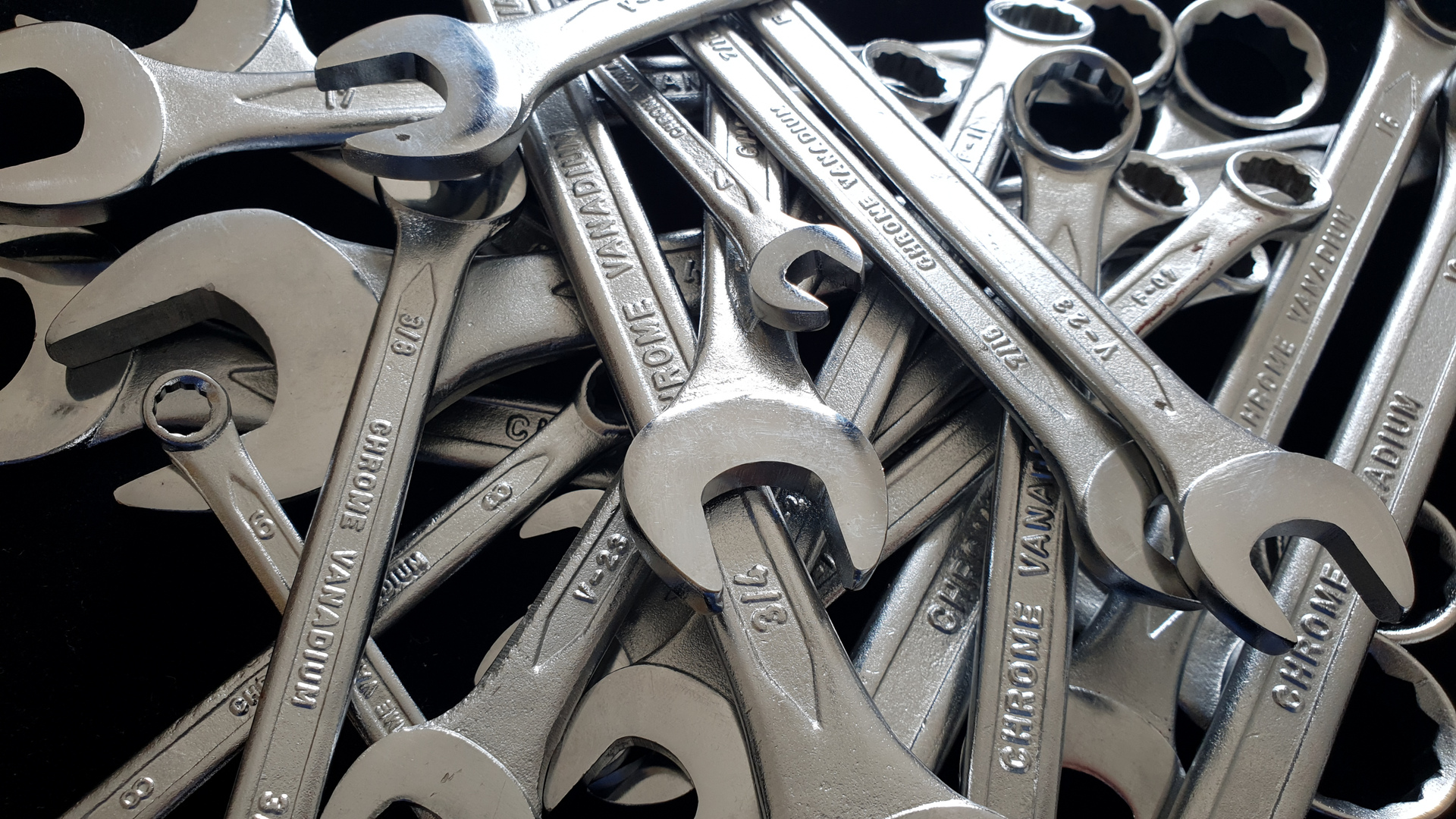 Troubleshooting: getting your IT working and optimising your setup.
Cyber security: advice and help securing your systems and protecting your data.
System administration specialising in Linux and open-source.
Web development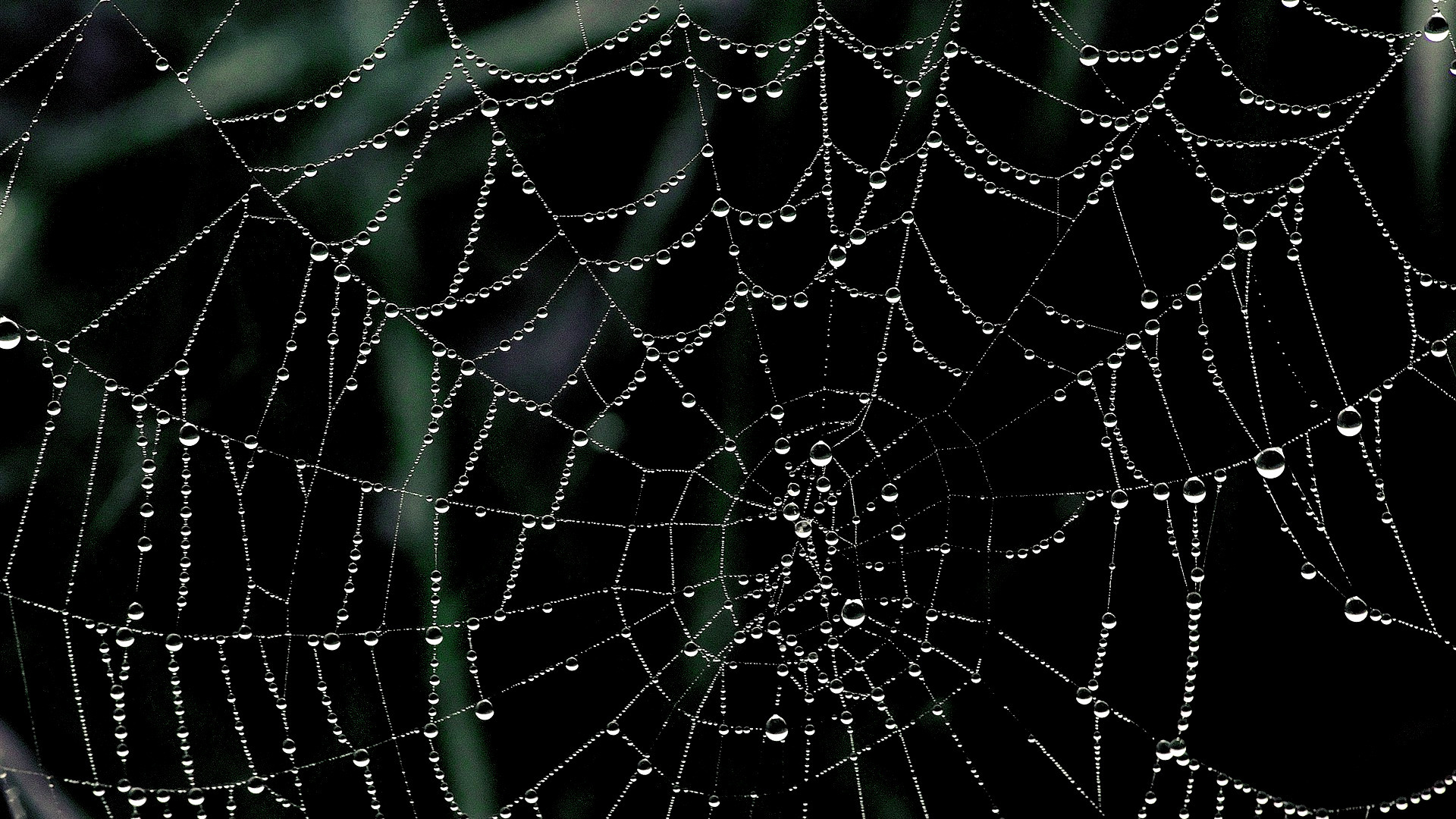 Help with domain registration, DNS configuration and hosting providers.
Static or dynamic websites, web applications and web APIs tailored to your needs.
Content Management Systems including Backdrop & Drupal.
Software development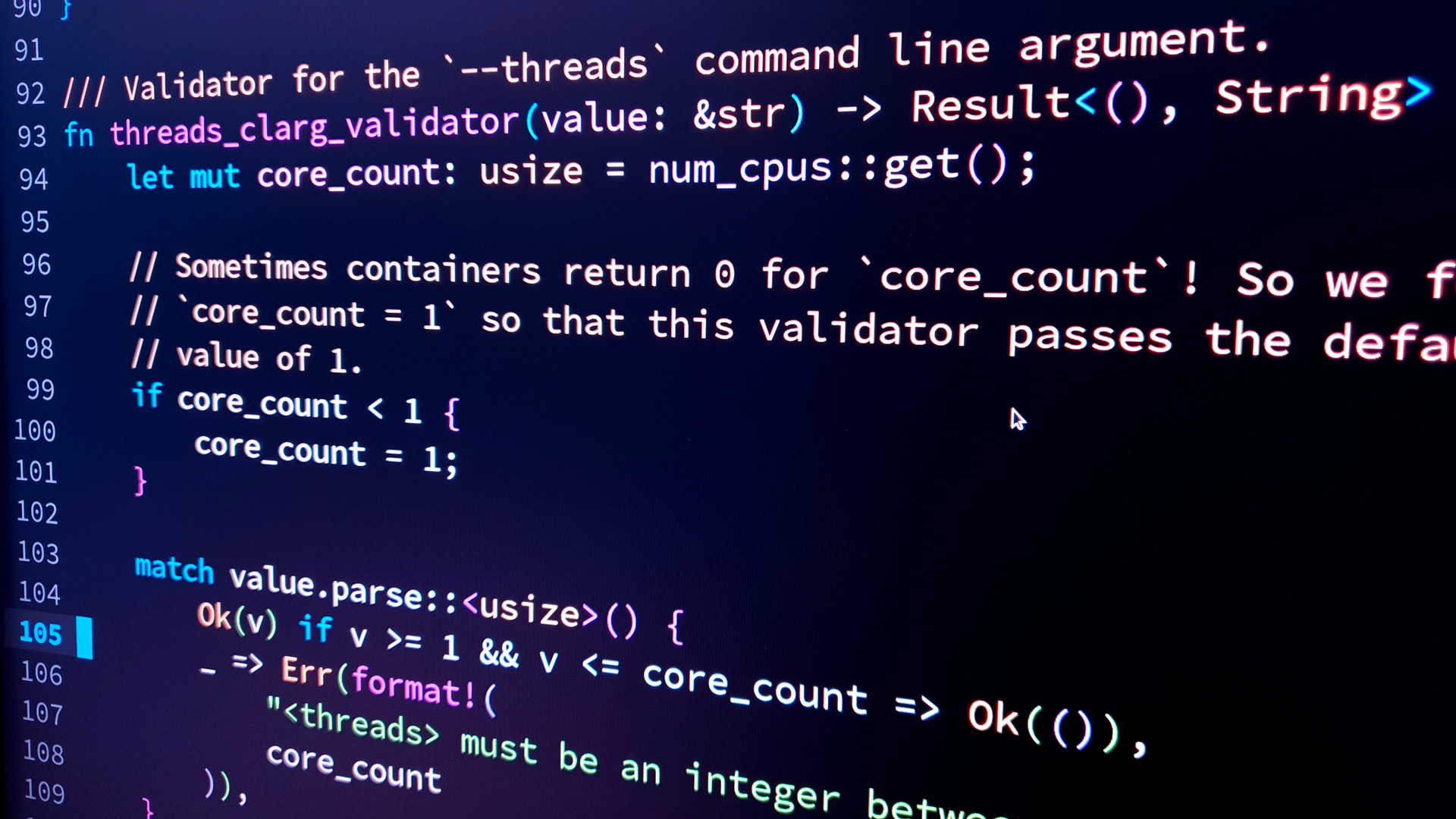 Bespoke design & development of reliable, secure and easy-to-use software.
Legacy code modification & maintenance.
Multiple languages including: Rust, Python, PHP, JavaScript, WASM.
Video production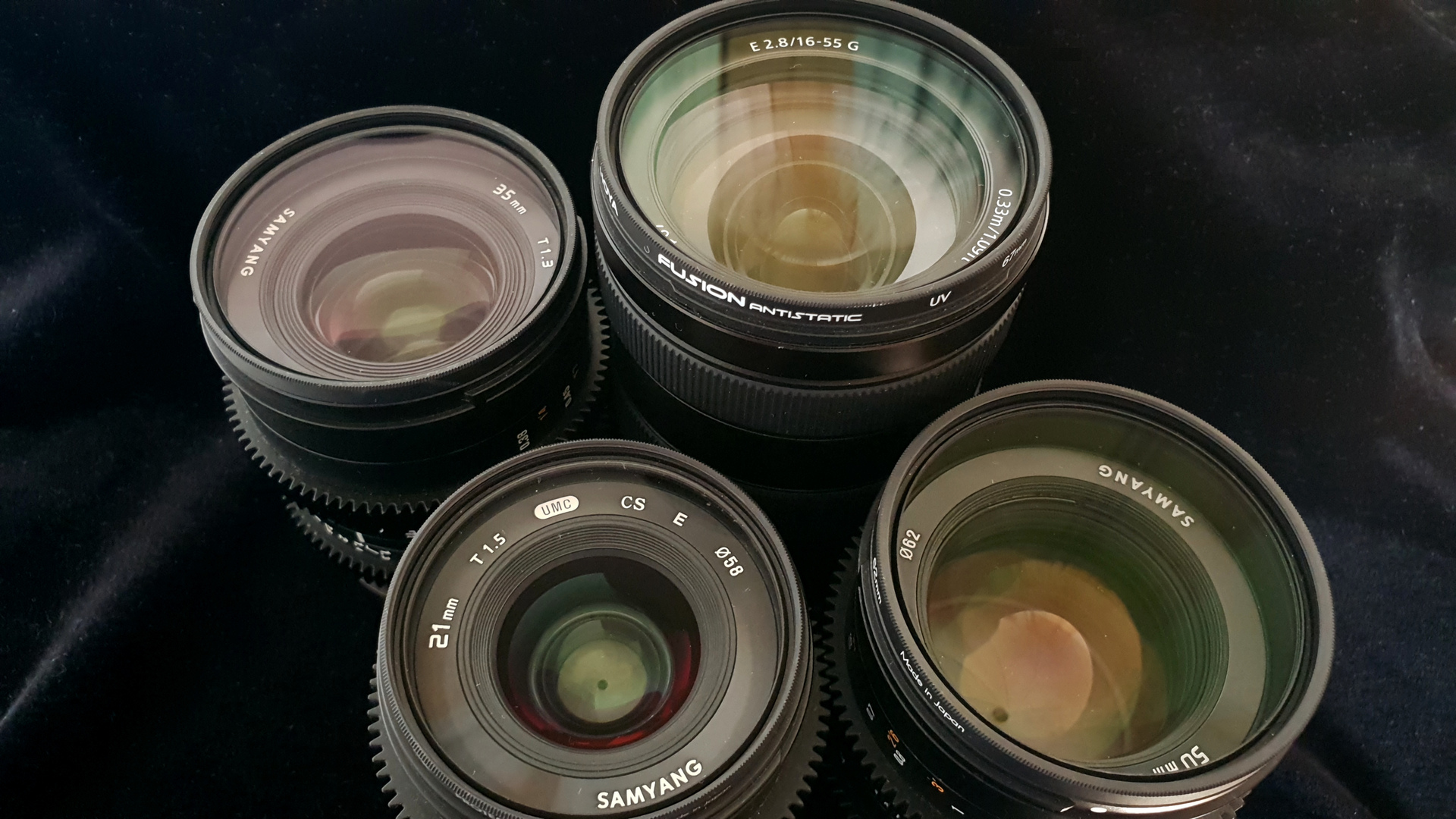 Let us tell your story and engage your audience! With a strong track record in making warm-hearted, compelling documentaries for all the major UK broadcasters we are now keen to bring this sensibility into corporate video production.